Get checked. Early detection matters.
If you notice any of the 10 Warning Signs of Alzheimer's in yourself or someone you know, don't ignore them. Schedule an appointment with your doctor.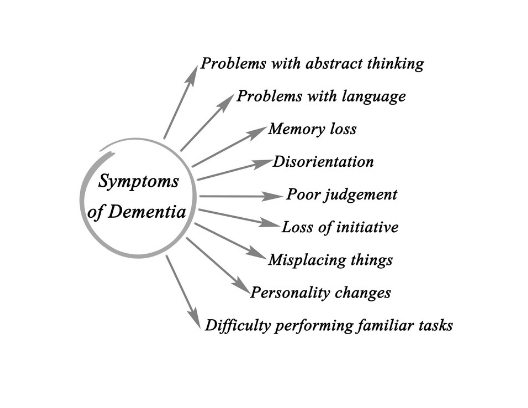 Haven Care is a loving, homelike residential assisted living provider that exists to serve seniors living through memory loss with compassion, tenderness, and dignity.