At Haven Care, we offer opportunities to engage, enjoy, express, learn, and grow each day. At every home, our dedicated activities team develops an extensive calendar tailored to your specific needs and preferences.
Each day, our homes offer a blend of activities and outings that enrich the body, mind, and spirit. On a typical day, you will find music, light exercise or stretch classes, food and conversation events and games. Our programming is designed to bring together residents, team members, families, and volunteers—and turn each day into an opportunity for everyone to Live With Purpose.
Signature Programs
At Haven Care, we offer activities programs which are specifically designed to provide opportunities to Live With Purpose. Our programs include: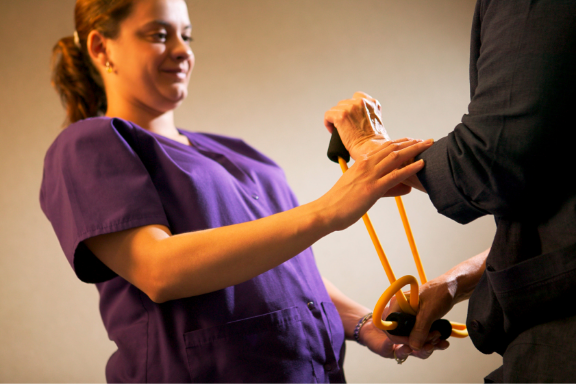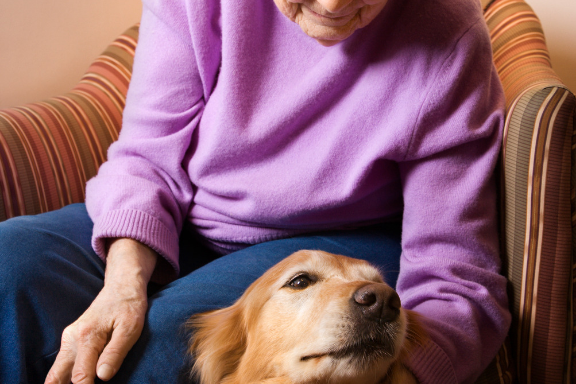 Movement
Physical activity is paramount to senior health and well-being, we are proud to offer activities such as Stretch & Exercise classes.
Artistry
We offer many ways to express creativity through visual and fine arts, singing, dance and more.
Reflection
We offer a number of outlets for experiencing spirituality, whatever form that may take.
Learning
We offer round-table discussions, cards, board games and more to help keep the mind happily engaged.
Legacy
Our inter-generational activities provide an outlet to impart wisdom and knowledge.
Therapy
Our communities often partner with local massage, music and animal therapists to create enriching experiences and entertainment.
Community
We offer tea party conversation, social gathering, radio hour, movies and more.