Easing the Transition to Assisted Living
Change is difficult, so it's natural that one can have difficulty with the transition to a Care community. While there are many benefits of Residential Care, there's no getting around the fact that the move involves changes that people don't always like.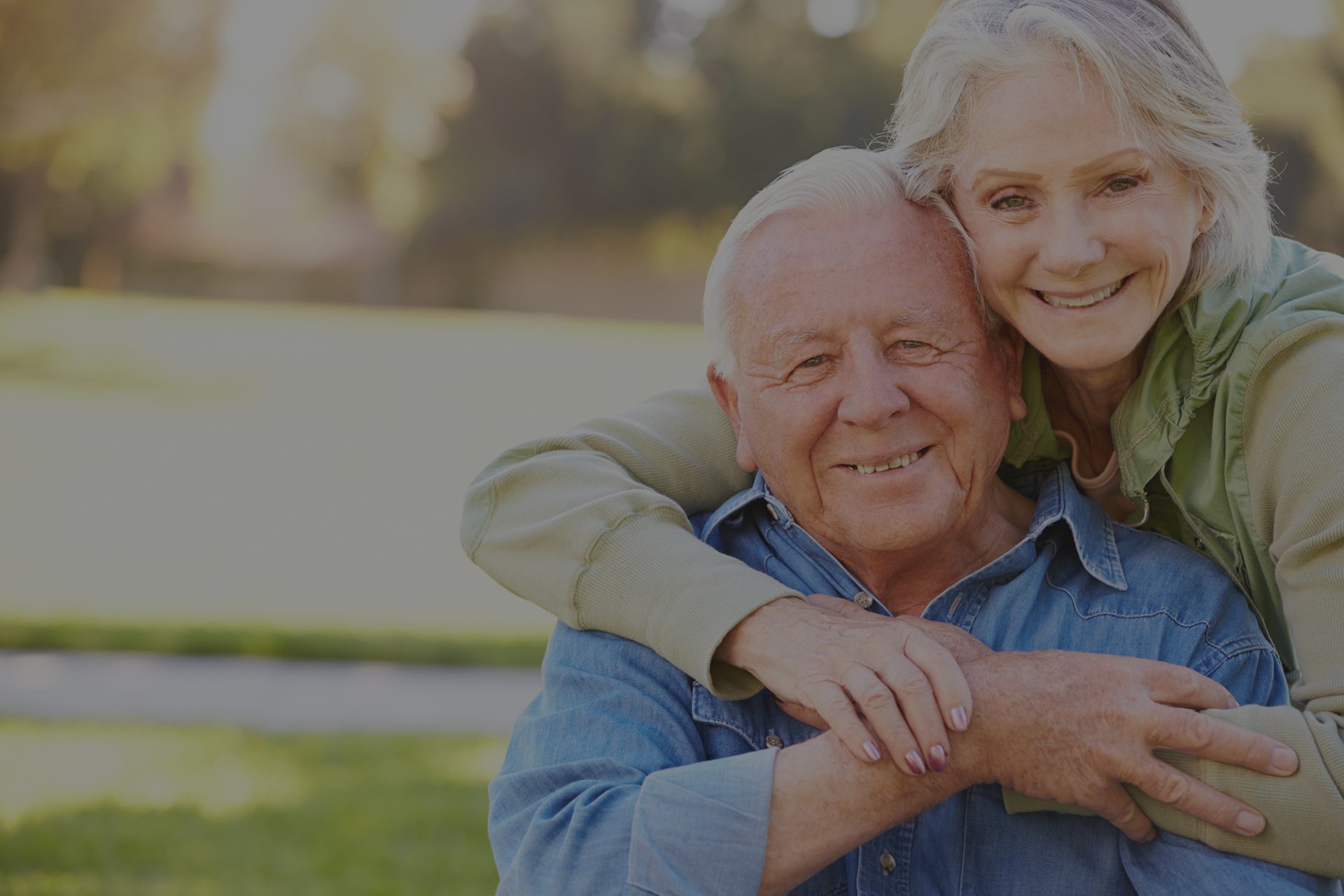 The Challenges of Moving to Assisted Living
Some of the difficult aspects can include:
Feelings of abandonment.
Frustration surrounding a perceived loss of independence.
Having to adjust to a new routine. For example, people who like to eat a late dinner may not appreciate living in a community where dinner service ends at 7 p.m.
Resentment about having to live with those who are more disabled or frail than themselves.
The need to significantly downsize, often from an independent home to a shared residence.
Of course, many people have no trouble at all adjusting to assisted living and take to it from day one. Often, residents adapt quickly and come to recognize that aspects of memory care that first bothered them are actually beneficial.
For instance, residents find it to be a great relief to downsize and not worry about housekeeping and upkeep. For individuals who moved not altogether willingly, their feelings of abandonment and betrayal often turn into feelings of gratitude based on the recognition that their family members or friends were acting out of love when they arranged the move.