At Haven Care, our mission is to provide quality, compassionate, and 
tender care to seniors and those living with memory loss.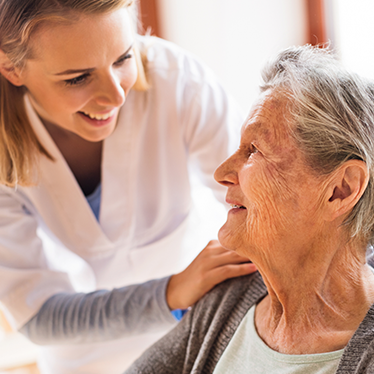 We Value Each Person We Serve at Haven Care by Adhering to the Structure of Our Mission.

We Show Courtesy and Respect to Our Residents Through Kindness and Support.

We Advocate for Seniors and Those Living with Dementia Related Diseases by Collaborating with Outside Agencies who Provide Access to Respite, Education, Medical Services, Resources and Intervention for Families Affected by Alzheimer's and Other Dementias.