24 hour Assisted Living and Memory Care in Secure & Safe Residential Homes, located in Albuquerque & Rio Rancho, New Mexico.
IN-PERSON TOURS NOW AVAILABLE!!
Haven Care specializes in Residential Care for Seniors struggling with age related ailments & Dementia.
Welcome Home
Our residents enjoy the familiarity of a family home in an established neighborhood. It's important Haven Care maintains nice, comfortable homes, so our resident's feel a sense of pride and take ownership in the environment they live comfortably in and are able to welcome friends and family to.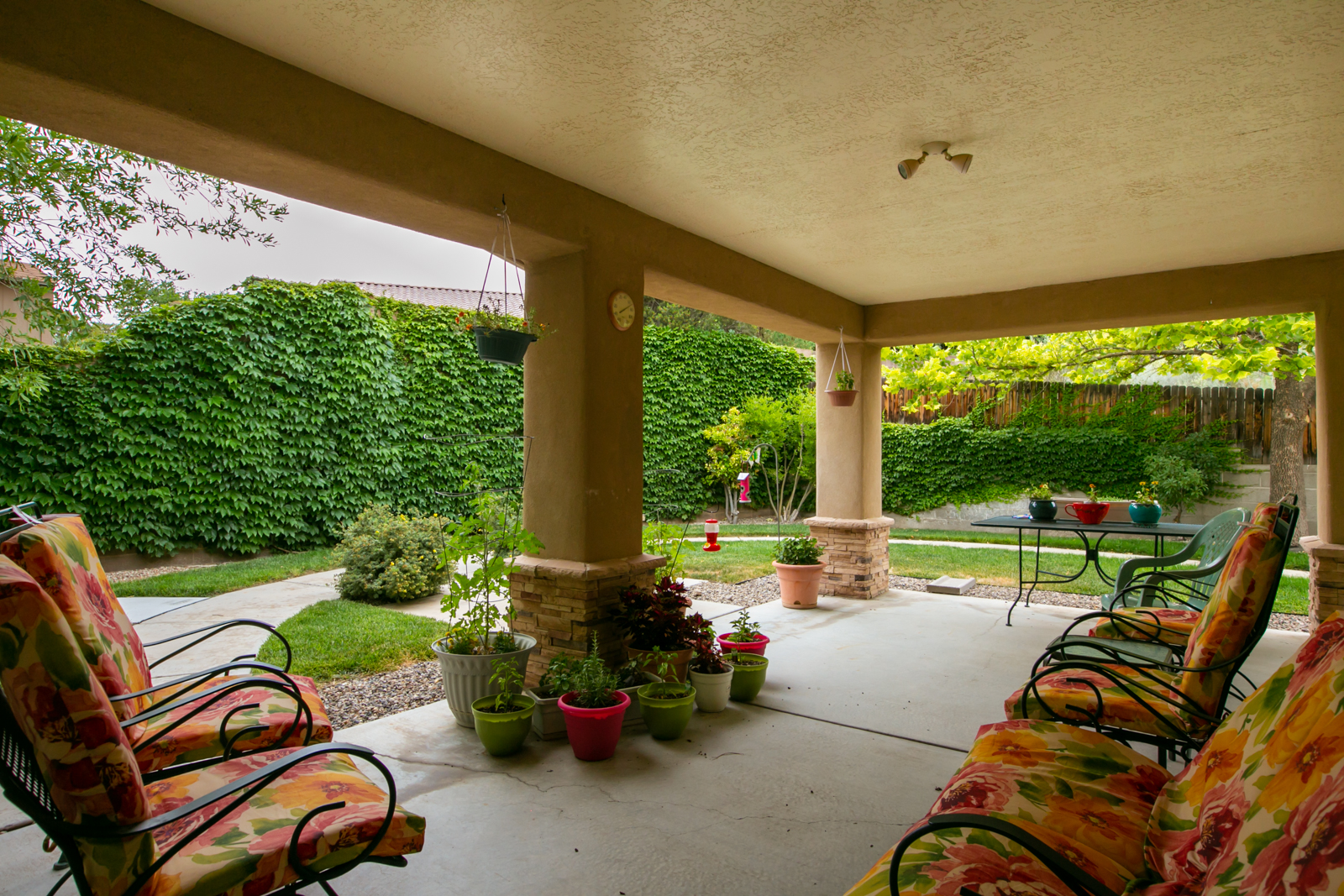 Be Peaceful
We have at least one resident at every home that takes ownership in how beautiful their yard is, and we encourage that! We are fortunate for plenty of sunshine in New Mexico, and our staff loves monitoring the residents while they enjoy their secured backyards. We also plan meals, gardening, family and household activities for outdoor enjoyment. It's a great feeling when we see our residents sit back and relax in their yards!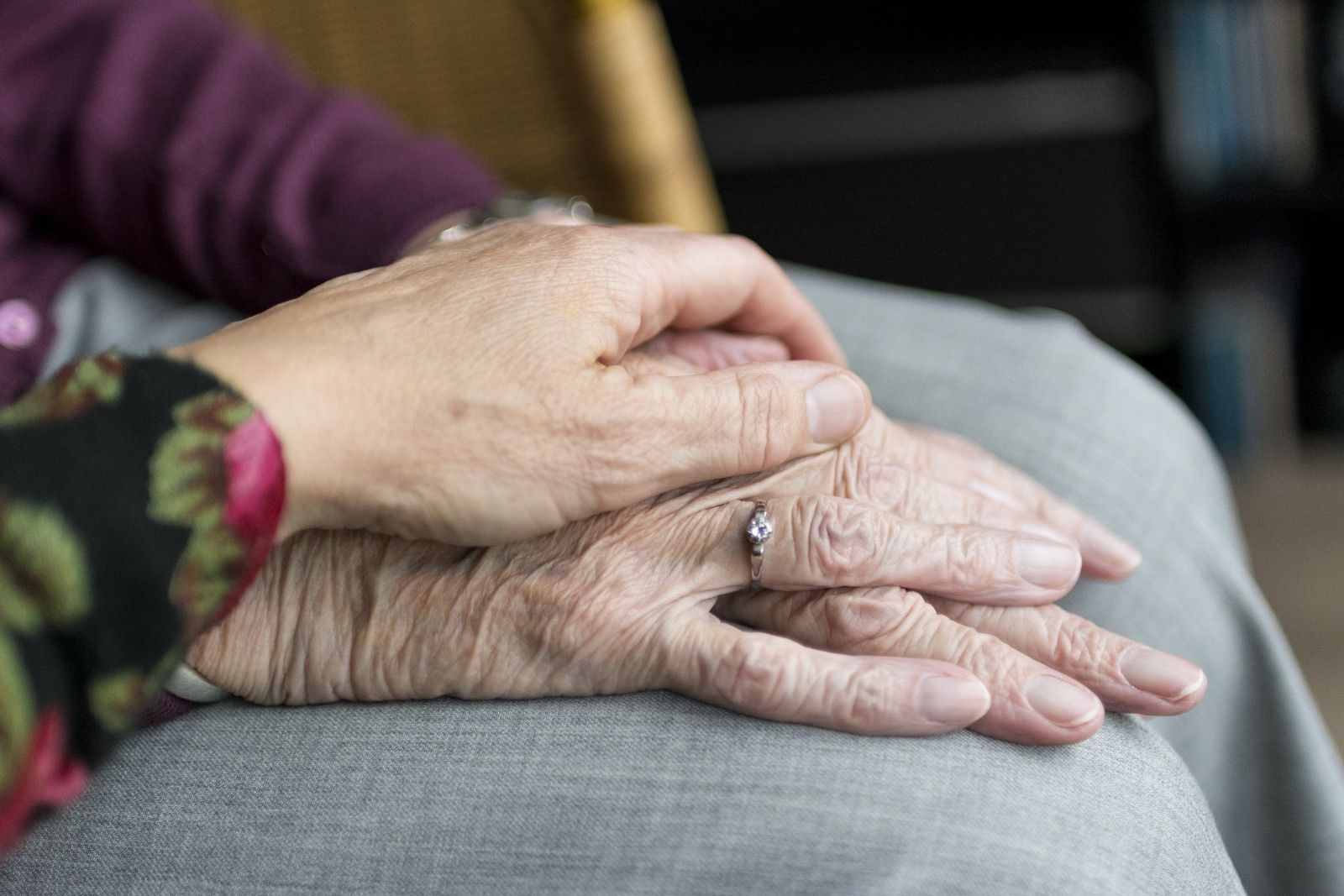 Be Cared For
We understand your loved one may need more help than you are equip to provide, that's why we're here. We've seen families and friends struggle with making decisions on how to help their loved ones for over 25 years, and we're here to help you through it.  Our goal is to provide the help and security they need while maintaining a familial and intimate environment. We are not an institutional facility, we are not a facility at all, we are a home, we are familiar.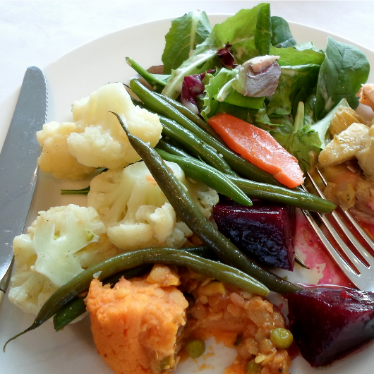 Be Healthy
All of our residents at Haven Care receive balanced, home-cooked meals to keep them healthy. Dietary restrictions? No problem! Care is tailored to the individual resident's needs. Because life is about balance, we also enjoy a treat every now and then too! Ice cream is a favorite amongst our residents!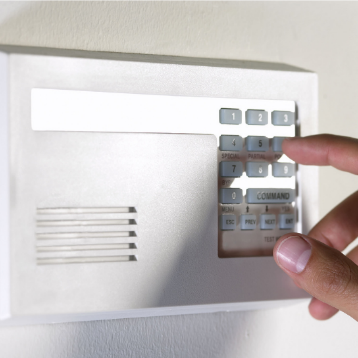 Be Secure
Safety is part of quality care. While we ensure privacy for each resident, with a private room, we have 24 hour monitored common areas and monitored, automatic locking and alarmed access.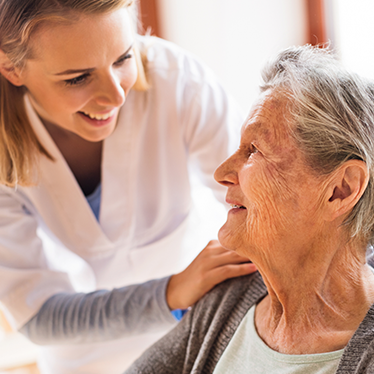 Be Assured
We have a staff to resident ratio of 1:5. We keep a RN on staff, a MD on call and all of our caregivers are trained to assist with medication, personal care and daily activities. Some of our caregivers have been with us for over a decade, and each possesses the qualities we look for, to provide our residents with the compassion and respect they deserve.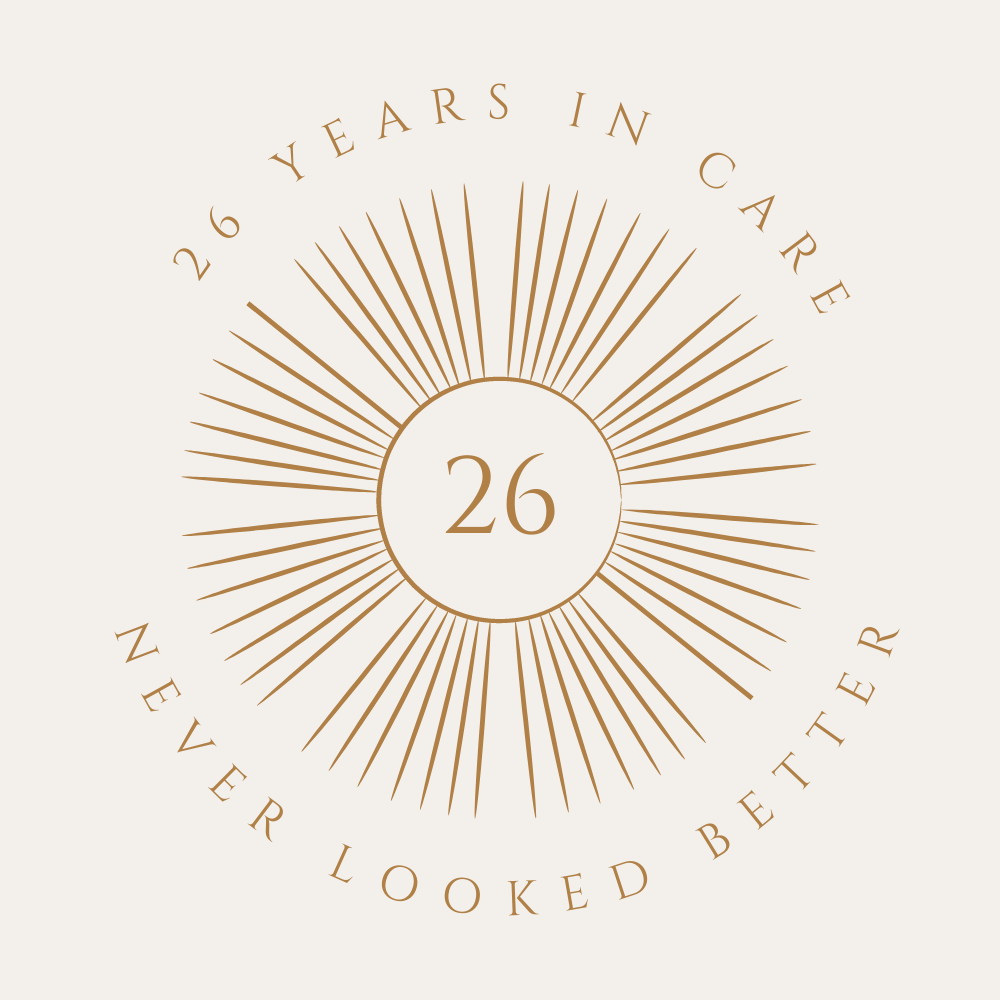 26 YEARS AND WE'VE NEVER LOOKED BETTER!
Over 26 years in Senior Care and we just keep looking better!  Our Mission remains to provide TOP quality care in a comfortable and familiar family style environment.  We set the bar higher every year and exceed expectations!  Come tour our homes today.
Our mission, at Haven Care, is to provide quality, compassionate, and
tender care to people living with memory loss.