Popular NE Heights Birch House NOW UNDERGOING RENOVATION
We are excited to renovate and update one of our most popular locations! Our staff and families eagerly wait for its estimated completion in 2021. Now taking reservations.
Inquire Today!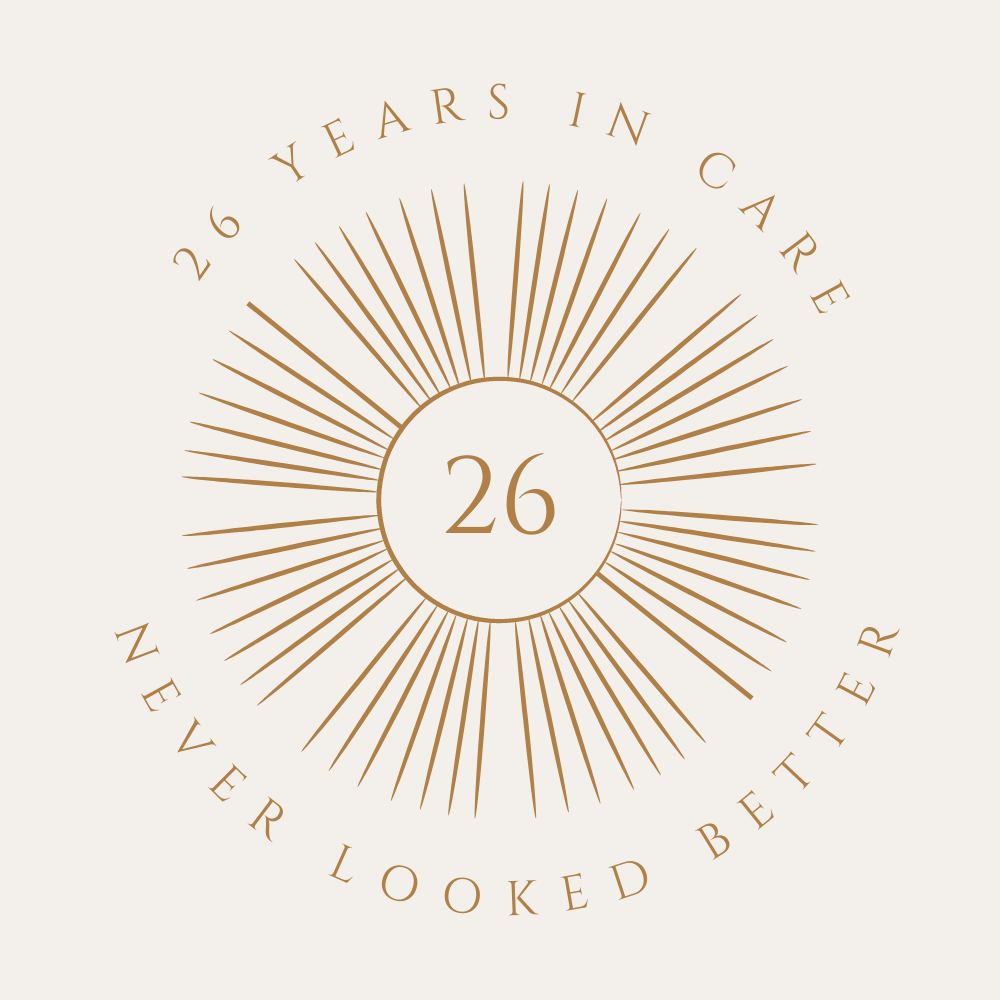 For 26 years, we've provided OUTSTANDING CARE in Albuquerque and Rio Rancho.
Come see why we are #1!
We Advocate for People Living with Dementia Related Diseases by Collaborating with Outside Agencies who Provide Access to Respite, Education, Medical Services, Resources and Intervention for Families Affected by Alzheimer's and Other Dementias.