Popular NE Heights Birch House NOW UNDERGOING RENOVATION
We are excited to renovate and update one of our most popular locations! Our staff and families eagerly wait for its estimated completion in EARLY 2021. Now taking reservations.
Inquire Today!
25 years in care, and we've NEVER looked better!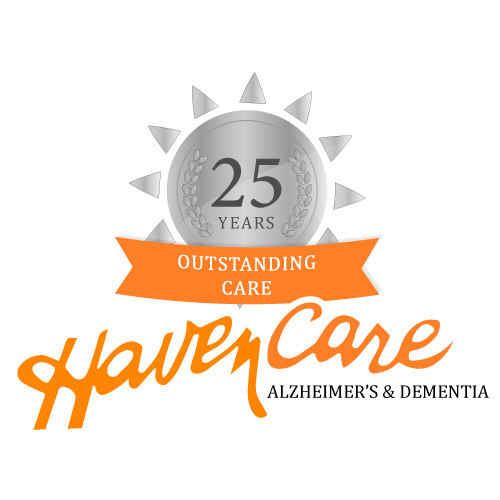 For 25 years, we've provided OUTSTANDING CARE in Albuquerque and Rio Rancho.
Come see why we are #1!
2020 Update: You've spoken and we are listening! For the first time ever, we're offering

Respite Care

! As long as we have spare rooms, we are happy to offer our outstanding care for your temporary needs. Please contact us for our daily rates and respite stay policies. Spread the word, you never know who is struggling.
We Advocate for People Living with Dementia Related Diseases by Collaborating with Outside Agencies who Provide Access to Respite, Education, Medical Services, Resources and Intervention for Families Affected by Alzheimer's and Other Dementias.