A National Program for Seniors
PACE is a federal and state-funded program. Most PACE participants are eligible for both Medicare and Medicaid and enjoy PACE at low or no cost. To qualify for PACE, seniors must meet certain financial and medical requirements. InnovAge offers PACE in multiple states, and each state has its own requirements to qualify. Our senior care experts help caregivers and their loved ones navigate the process.
Haven Care will be partnering with Innovage for their PACE program (Program of All-Inclusive Care for the Elderly).  We are excited about this innovative partnership, and are the first Residential Memory Care facility offering this benefit.  If you are unfamiliar with PACE, they are able to supplement the cost of care for qualified individuals.  This will make our top care more accessible, and we hope we are able to extend this benefit to those in need!
2020 Update: You've spoken and we are listening! For the first time ever, we're offering

Respite Care

! As long as we have spare rooms, we are happy to offer our outstanding care for your temporary needs. Please contact us for our daily rates and respite stay policies. Spread the word, you never know who is struggling.
25 years in care, and we've NEVER looked better!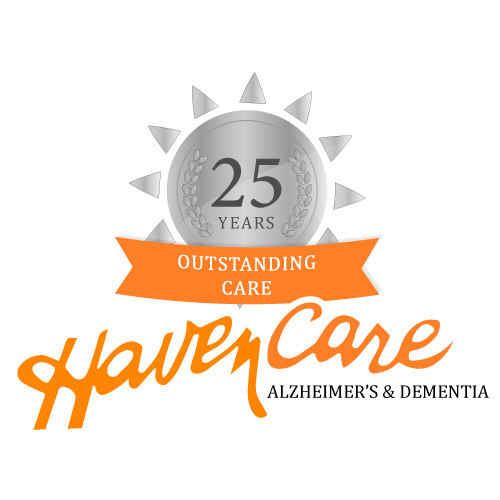 For 25 years, we've provided OUTSTANDING CARE in Albuquerque and Rio Rancho.
Come see why we are #1!
We Advocate for People Living with Dementia Related Diseases by Collaborating with Outside Agencies who Provide Access to Respite, Education, Medical Services, Resources and Intervention for Families Affected by Alzheimer's and Other Dementias.