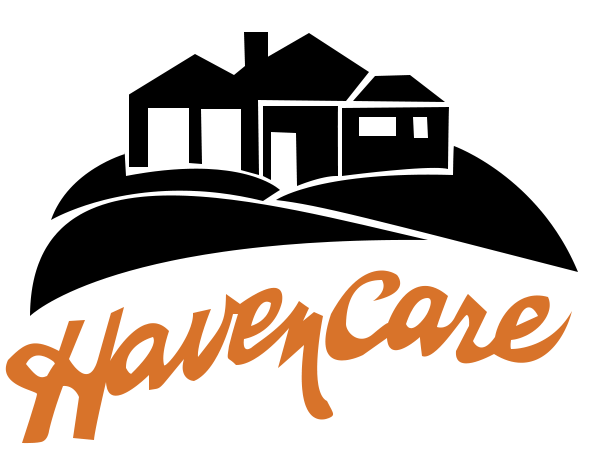 In 1995 Haven Care established residential care homes for dementia care. We are locally owned and operated. Haven Care is licensed as Assisted Living by the New Mexico Department of Health. We are not an institution. Our staff ratio is 1:5. Care is personalized to the needs of our individual residents. We work with Hospice Agencies to provide care through end of life.

Our homes are designed to care for 5 residents, each one having a private room. Our caregivers are on duty 24 hours a day. We partner with geriatric physicians who are able to provide care for our residents in our homes.

To learn more about dementia related illnesses including Alzheimer's click on the following link: www.alz.org/newmexico
We Value Each Person We Serve at Haven Care by Adhering to the Structure of Our Mission.
We Show Courtesy and Respect to Our Residents Through Kindness and Support.
We Advocate for People Living with Dementia Related Diseases by Collaborating with Outside Agencies who Provide Access to Respite, Education, Medical Services, Resources and Intervention for Families Affected by Alzheimer's and Other Dementias.
Hours of Operation
Monday to Friday
9:00 AM – 5:00 PM
Available by phone on weekends